Clients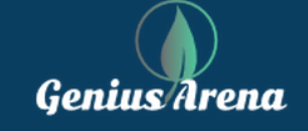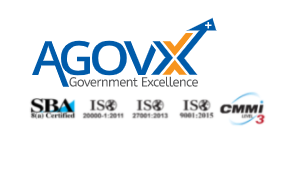 About Us
ESoft Global Solutions is privately held and a rapidly growing professional IT services organization. Our goal is to provide the highest level of information technology staffing, consulting and project management services, Systems Integration Services to our developing list of satisfied business partners at the lowest possible cost .We are specialized in providing highly qualified professionals in all areas of modern, cutting-edge IT technology

Our founder has a vision of combining the Technological Advancements and Software Technologies to build better platforms that can help businesses and organizations to save time, cost to production and gain competitive advantage.In his career, He has built many enterprise applications which are quiet complex, robust, scalable and resilient to failures. He predominantly worked in few specific industries like Banking, Health care, Automation and Federal .

Learn More

<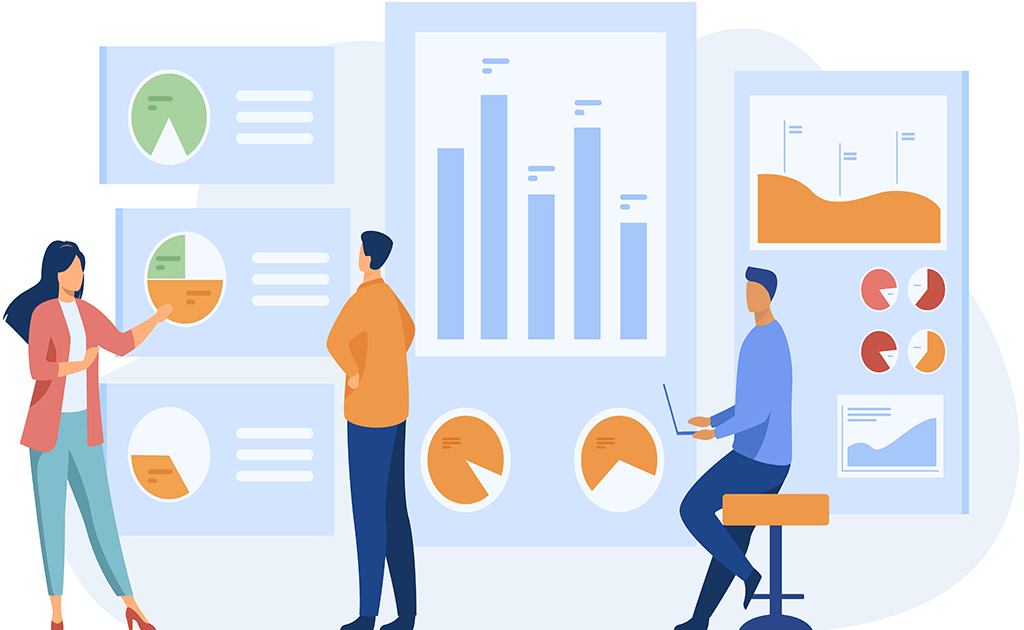 We provide consultants in all areas
Our Business Services are structured to address a company's end-to-end business needs. We provide comprehensive services to support your entire business by leveraging strategy to drive people, process, information and technology considerations.
Cloud setup/Migration 100%
Services
ESoft Global Solutions is a recruiting firm that delivers the right IT and engineering talent quickly and reliably. We provide candidates who are a reflection of the skilled professionals clients are looking for. Our recruiters learn your industry, your business, your corporate culture and your project requirements in order to find the right candidates.
Careers
Whether you're a professional seeking greater challenges or a recent graduate embarking on an exciting new career, we are interested in having you. Besides a great working environment, we offer an outstanding compensation and benefits package. As ESoft Global Solutions continues to grow and succeed, we are constantly looking for talented individuals who share our passion to excel. We consistently replenish our human resources with top talent with a view to building long-lasting relationships, company loyalty, client value and trust.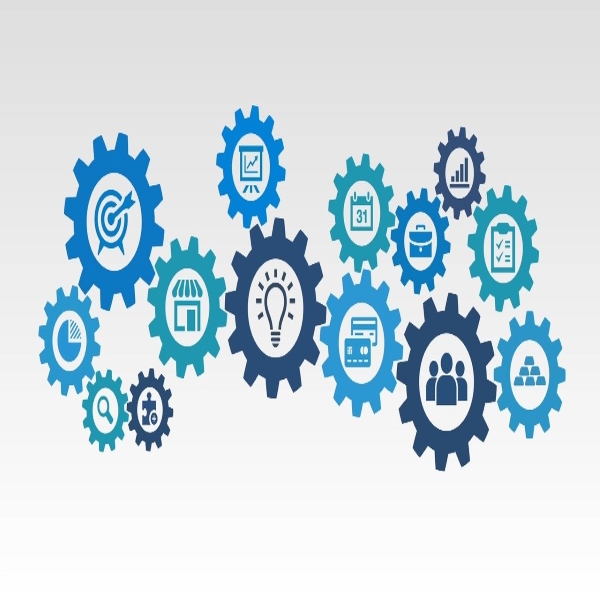 Benefits
ESoft Global Solutions offers a comprehensive set of benefits to all its permanent employees which include.
Medical Insurance
Relocation
Referral Bonus
Paid Vacation & Holidays
Professional Training
Tuition Reimbursement
Legal
401K Plan